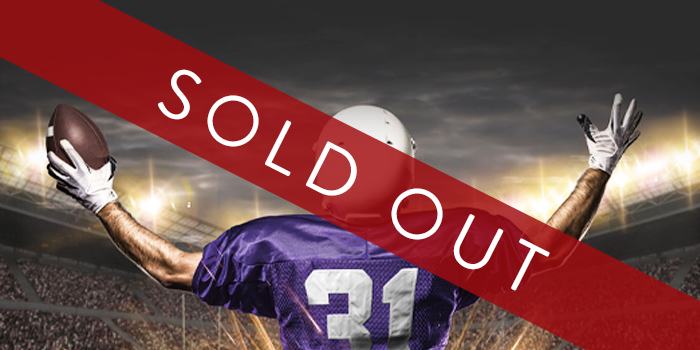 Super Bowl 2019
Sunday 3rd February | 5PM | From £20
This event took place at 05:00PM on 3rd February 2019.
Find out what else The Hippodrome Casino has on offer.
What's On
Super Bowl 2019
It's never too early to start planning for Super Bowl 2019.
Super Bowl 53, is set to be played on February 3, 2019, at Mercedes-Benz Stadium in Atlanta.
Here at The Hippodrome, we will be going all out to make this a memorable event.
The game will be screened here, with tickets available for the Lola's Underground Casino and the Heliot restaurant. Tickets are priced at £20 including a free pint of beer
Everywhere else entry is free with places available on a first come first served basis, so it's best to turn up in plenty of time.
There will be the NFL Menu will be available throughout.
All tickets include a pint of beer of your choice.
Back