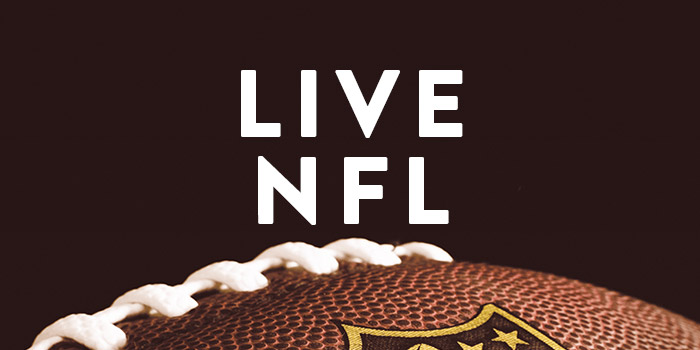 NFL at The Hippodrome
Saturday 14th January
WATCH EVERY GAME ON IT'S OWN SCREEN
the Hippodrome Casino in Leicester square is the premier destination to watch the NFL at its finest.
Every game on it's own screen, an authentic North American menu and fans in jerseys.
Sunday early game kicks off at 6pm* second game at 9pm.
Late games in the DraftKings Lounge.
KEEP AN EYE OUT FOR SUPERBOWL 51 TICKETS.
In Partnership with Draft Kings
Back