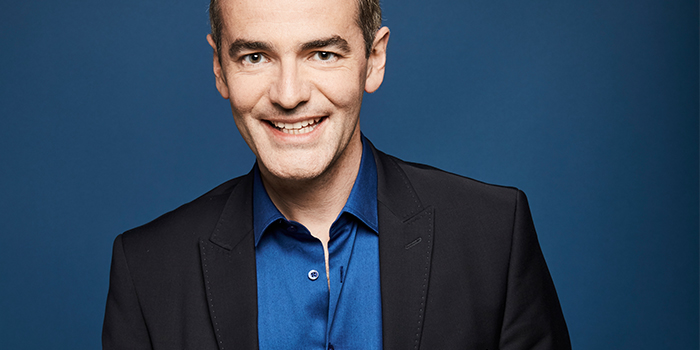 Franck Ferrand
Thursday 4th May | 8pm | From £25
France's most popular historian, TV and radio host Franck Ferrand brings his history show to London for the first time. Captivating and funny, history meets stand-up!
The destiny of the show is in the hands of the audience.
Every night, the audience draw names to discover the mystery that lies within the history of great figures such as Joan of Arc, Napoleon, Marco Polo and Marie Stuart to name but just a few.  Impressive improvisation and storytelling.
Back