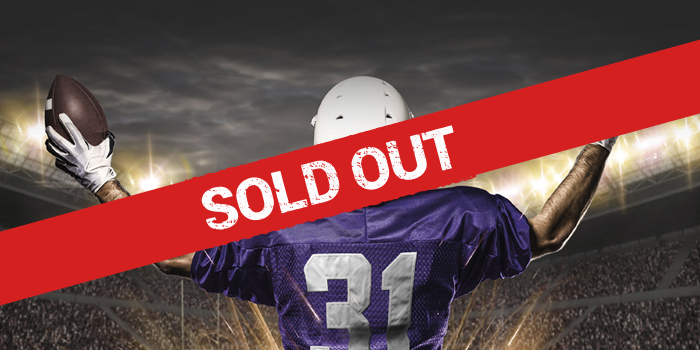 Super Bowl 2020
Sunday 2nd February | 11PM | From £20
This event took place at 11:00PM on 2nd February 2020.
Find out what else The Hippodrome Casino has on offer.
What's On
2020 Super Bowl tickets for Sunday 2nd February are now available to purchase - priced at £20 each this includes a welcome pint or glass of wine or soft drink.
The doors and seating for the NFL spaces open at 11pm and seating will be unreserved on a first come first served basis with the game due to start at midnight approximately.
Tickets are bookable for either Lolas or the Theatre and are the same price in either space..
The bars will be open throughout.
Back