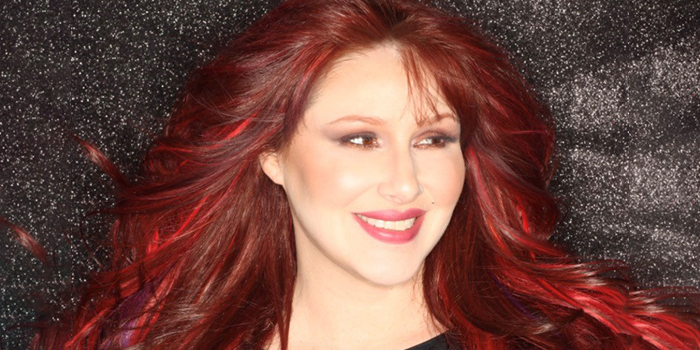 Tiffany - Live in London
Tuesday 3rd April | 8PM | From £25
This event took place at 08:00PM on 3rd April 2018.
Find out what else The Hippodrome Casino has on offer.
What's On
This is a rare chance to see the legendary singer Tiffany, in an intimate setting in the heart of London, where she will be showcasing some brand new tracks as well as performing her iconic hits with her live band.
Tiffany's iconic number one hit single 'I Think We're Alone Now' captured the heart of a nation and catapulted her to pop superstardom. Tiffany also had Top Ten hits with 'Could've Been' and 'I Saw Him Standing There'.
Tiffany set a record as the youngest female artist to top the Billboard charts with her debut album, and in 2000 Billboard Magazine described Tiffany's album 'The Color of Silence' as "thoughtful, intelligent, and full of grace", and ranked it among the "Top Ten Best Albums of the Year". Throughout her career Tiffany has released 9 studio albums and sold over 15 million albums.
2018 sees the release of a new single 'Worlds Away' which will be followed by a brand-new album.
Back