Hippodrome History
Talk of the Town
In 1958 theatre impresarios Bernard Delfont and his partner Charles Forte converted the Hippodrome into a dinner theatre that created London entertainment history as the "Talk of the Town".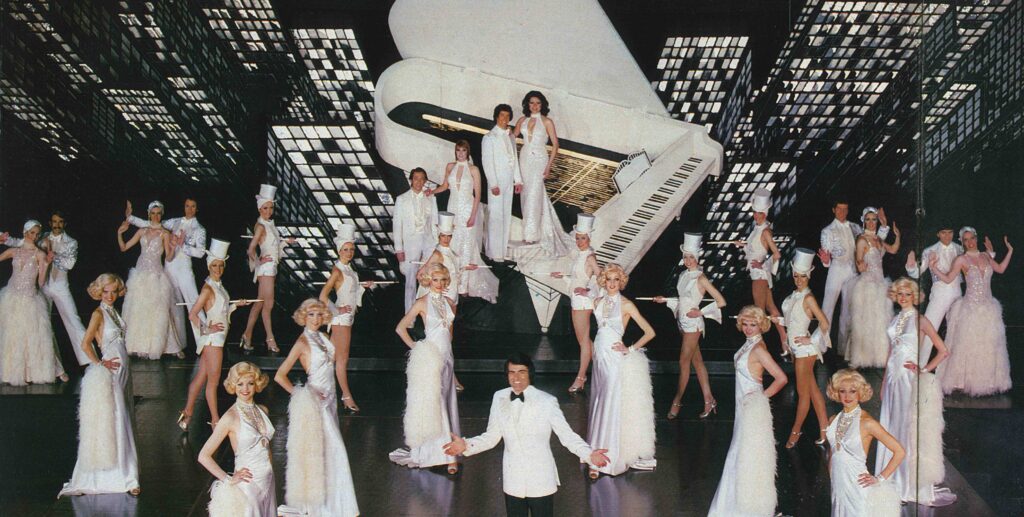 Producer and director Robert Nesbitt and the architect George Pine hoped to combine the intimacy of a restaurant with a live theatre experience.Their restructuring work included installing a false ceiling across the entire auditorium.
When the Hippodrome's present owner Simon Thomas began extensive renovations in 2009 for the new casino, builders discovered the magnificent minstrel's gallery you can now see 60ft above the main casino floor, hidden and forgotten about for more than half a century.
For the Talk of the Town, the dress circle became a dining area with two staircases leading down to a dance floor and the main part of the restaurant. There were 800 covers and the price in 1958 for a three-course dinner and two shows was just two guineas.
Archive footage of "The Talk of The Town"
Opening night featured a performance by legendary singer Eartha Kitt, who rose to the main stage in a Rolls Royce.
For 34 years Talk of the Town entertained London, its roster of stars unrivalled across the world, and included Ella Fitzgerald, Sammy David Jnr, Michael Jackson, Dame Shirley Bassey, Judy Garland and the legendary Sir Bruce Forsyth who holds the record for the most performances.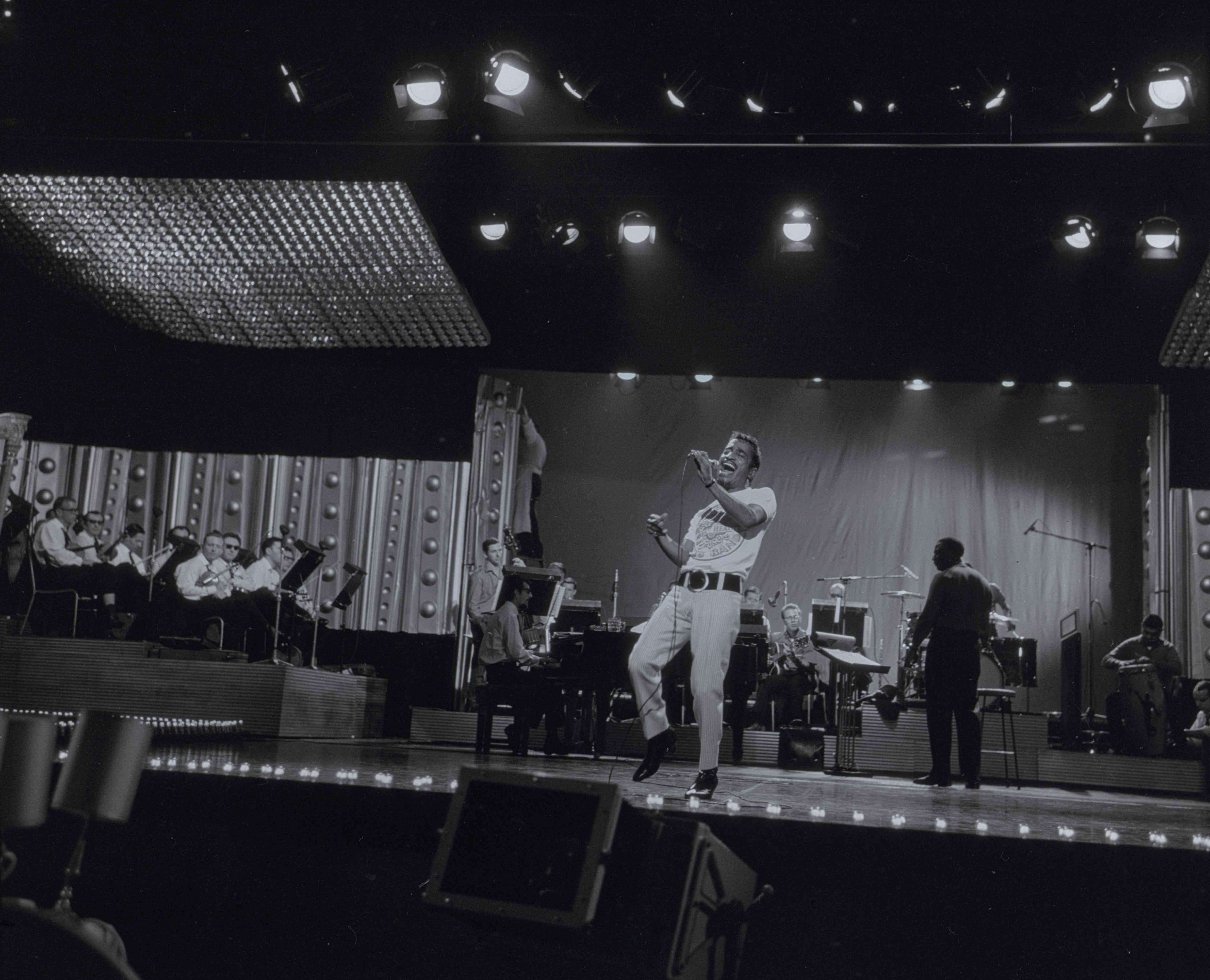 Sammy Davis Junior performing at The Talk of The Town
---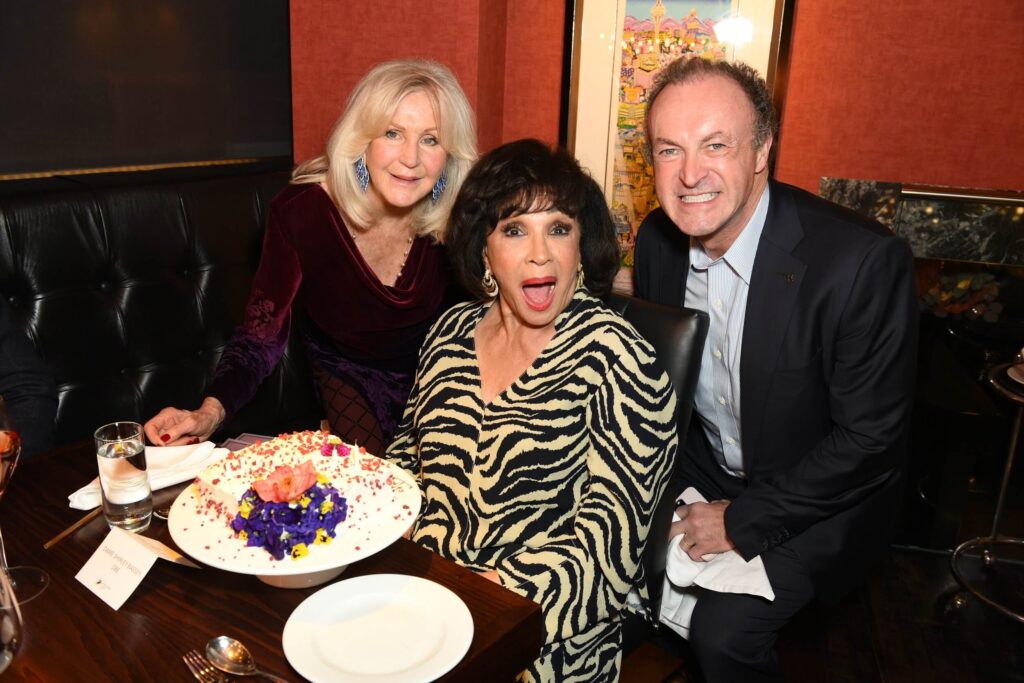 Dame Shirley Bassey returns to the Hippodrome to celebrate her 86th birthday with Executive Chairman of the Hippodrome, Simon Thomas & TV personality, Liz Brewer; world-renowned events organiser and expert on social behaviour and etiquette.
More Hippodrome History