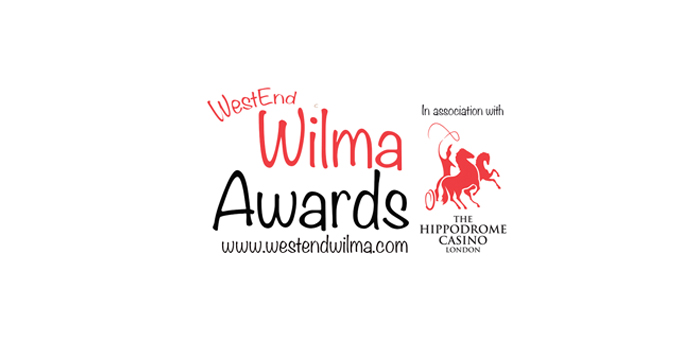 West End Wilma Theatre Awards
Friday 30th October | 1.30pm | £20
This event took place at 01:30PM on 30th October 2015.
Find out what else The Hippodrome Casino has on offer.
What's On
West End Wilma is everyone's favourite nana in the Theatre world. Running around the West End interviewing stars and reviewing as many shows as she can fit in to her busy OAP lifestyle. Wilma was awarded the 2014 Ticketmaster Blog of the Year Award and has a great engagement with the theatre world through social media.
After the hugely successful launch of the Wilma Awards in 2014, Wilma is delighted to announce that the 2015 awards will take place again this year on Friday 30 October 2015 in association with the London Hippodrome Casino, recognising some of the finest talent theatre has to offer.
So why not come along during your lunch break and see the awards presented live on stage? It is sure to be a very stagey afternoon!
For more information on West End Wilma visit: www.westendwilma.com
Back