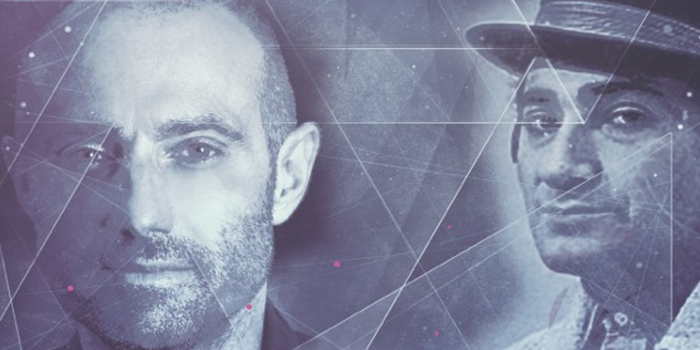 The Story of Bart
Wed 24th Sept | 8pm | Tickets £15
This event took place at 08:00PM on 24th September 2014.
Find out what else The Hippodrome Casino has on offer.
What's On
Lionel Bart was a songwriting genius having a career penning huge chart hits, musicals, film scores and one of the biggest musicals of all time earning nearly £16.00 a minute in the 1960′s. But things went wrong, very wrong and by 1972 he was tragically declared Bankrupt.
West End Star John Barr will be taking on the role of Lionel Bart telling you his story, he will be joined by some very special guests performing Bart's most unforgettable hits as well as one or two songs you haven't heard before. Was there a Happy Ending?.
Back