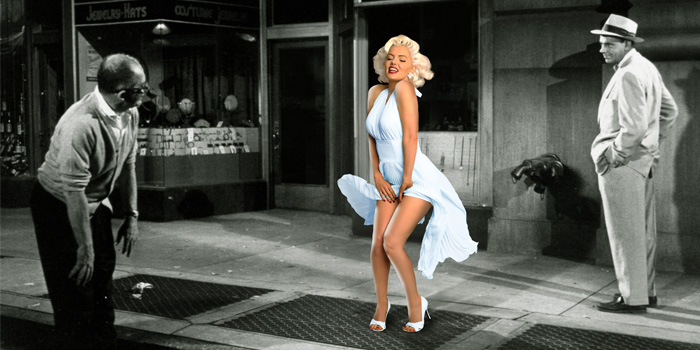 Suzie Kennedy – A Tribute to Marilyn Monroe
Friday 14th August | 8pm | Tickets from £10
This event took place at 08:00PM on 14th August 2015.
Find out what else The Hippodrome Casino has on offer.
What's On
The most authentic representation of Marilyn Monroe can now be seen on the Hippodrome stage: world-renowned lookalike artist, Suzie Kennedy has received several international awards for her work as a Marilyn tribute artist. Suzie Kennedy, who has impersonated Marilyn Monroe in movies, television, and theatre will bring her Marilyn back to you.
Her Marilyn performance features the blonde bombshell's most famous songs with the gestures and expressions made famous by the star. Who knows, the audience might even learn a Marilyn trick or two to take home from the show and she may just meet her Mr. President in the audience….
Back