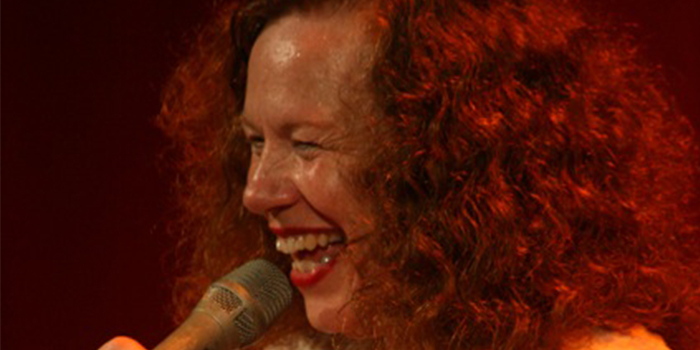 Sarah Jane-Morris – 'Bloody Rain' Album Pledgers Gig
SAT 14TH | 8PM | TICKETS £20
This event took place at 08:00PM on 14th June 2014.
Find out what else The Hippodrome Casino has on offer.
What's On
Tickets £20. Pledgers are invited to an exclusive concert at The Hippodrome on 14th June. The concert will preview songs from Bloody Rain. Richard Strange will be doing a live interview with Sarah Jane on stage before the concert starts where there will be an opportunity to do a Q & A. The line-up for the concert will be Tony Remy, Tim Cansfield, Henry Thomas, Martyn Barker, John Eacott, Adriano Adewale, Mornington Lockett, Adam Glasser , Janine Johnson, Roberto Angrisani and Gian Luca de Martini, Lilybud Dearsley and Otis Coulter with very special guests.
Back