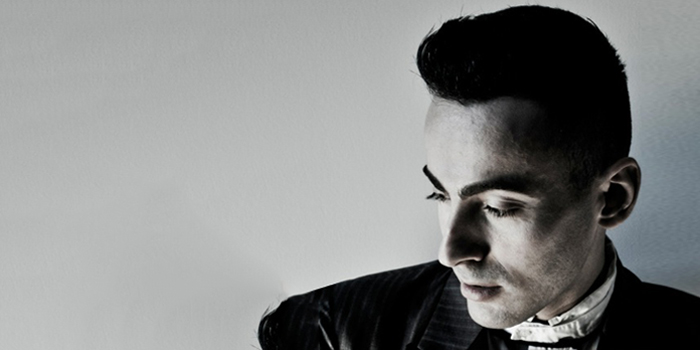 Raff & the Remedies
Thu 24TH APRIL | 8PM | TICKETS £8, £10, £15
This event took place at 08:00PM on 24th April 2014.
Find out what else The Hippodrome Casino has on offer.
What's On
Tickets from £8. RAFF & THE REMEDIES
Collectively they have performed alongside the likes of Ed Sheeran, Lily Allen, Plan B, Carleen Anderson and Marlena Shaw, showing their wide and diverse appeal, with their brand of soul-funk, always leaving audiences wanting more. With Raff's soaring, energetic vocals and the band's tight funk rhythm, they perform songs from the 1940s to present day as well as originals; all with their soulful and unique twist. Get ready to leave with a BIG smile on your face!
Back