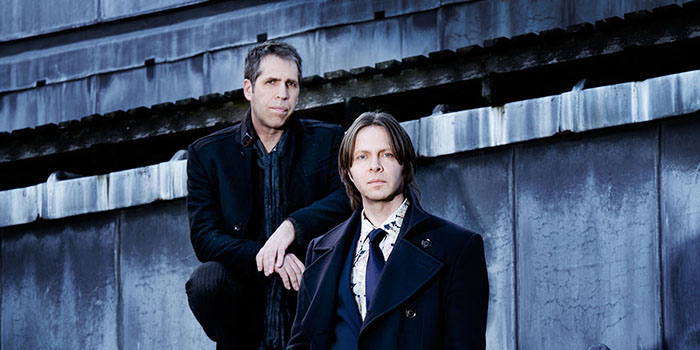 Johnny Hates Jazz
Friday 18th March | 8pm | From £45
This event took place at 08:00PM on 18th March 2016.
Find out what else The Hippodrome Casino has on offer.
What's On
In 1987, as the era of Electronic Pop and New Romantics was reaching its culmination, Anglo-American band Johnny Hates Jazz were catapulted to fame with the release of their single 'Shattered Dreams'. A worldwide hit, it has since been played over 3 million times on American radio alone.
'Shattered Dreams' was followed by other hits including 'I Don't Want To Be A Hero', 'Turn Back The Clock' (featuring Kim Wilde) and 'Heart Of Gold'. Their album 'Turn Back The Clock' entered the UK charts at number 1, going double-platinum and selling 4 million copies in the process.
Join Johnny Hates Jazz for an unforgettable night of New Romantic eighties tunes.
Back