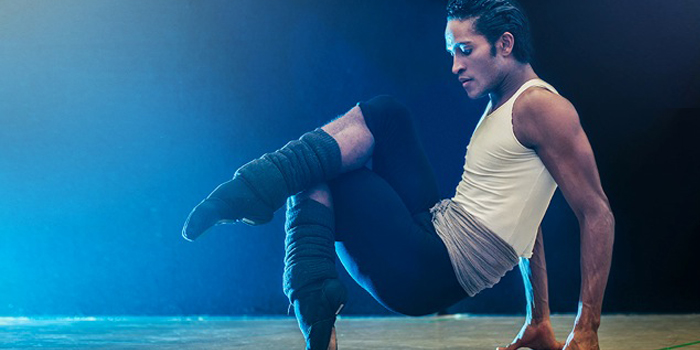 Fernando Montaño's Latin Extravaganza
SUN 8TH JUNE | 6PM | TICKETS £35, £50, £75, £100
This event took place at 06:00PM on 8th June 2014.
Find out what else The Hippodrome Casino has on offer.
What's On
Tickets from £35. After last year's sell-out success, Children of the Andes Patron Fernando Montaño will be organising another gala evening, this time with a distinctly Latin twist.
Drinks: 6pm
Show starts: 7pm
Fernando will be collaborating with Anglo-Colombian Phil Manzanera (Roxy Music lead guitarist) as well as Cuban-Colombian vocalist Alexis Mercedes, Spanish flamenco star Alberto Escobar and many others to showcase some of the very best in Latin American talent.
Phil Manzanera is a British musician and record producer and lead guitarist with Roxy Music. In 2006 he co-produced David Gilmour's album On an Island and played in Gilmour's band for tours in Europe and North America. He has also collaborated with Brian Eno, Annie Lennox, David Byrne amongst others.
Guests will be invited to join the artists for a champagne reception before the show.
Fernando has been described as Colombia's Billy Elliot – he is a Royal Ballet dancer and muse to Vivienne Westwood.
Back