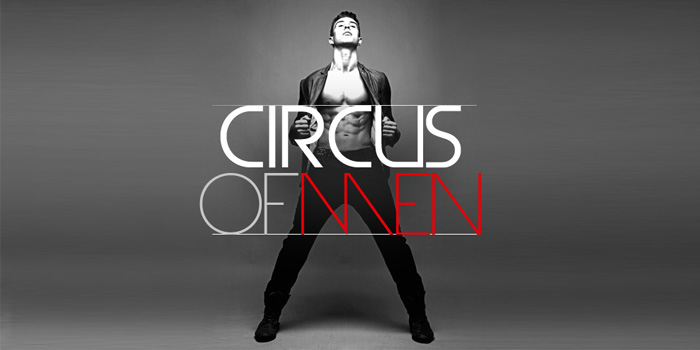 Circus of Men
MON 29TH September | 8PM | TICKETS £20, £25, £35, £40
This event took place at 08:00PM on 29th September 2014.
Find out what else The Hippodrome Casino has on offer.
What's On
Tickets from £20. 'CIRCUS OF MEN'
The hottest all-male circus in town! Now you really WILL want to run away with the circus!
London's newest, most erotic, sexual and dynamic all male show, featuring the UK's most spectacular and jaw dropping male performers. From cute 'boy next door' to all out, dirty, tattooed covered-guys, Circus of Men accommodates an audience with extraordinary taste and class and rockets the male 'cabaret' show concept into a new and refreshingly modern dimension!
Circus of Men is a show for an intelligent and stylish audience, steering away from the traditional 'beefcake' strip show. But being intelligent and stylish doesn't mean you don't want to see hot, semi-naked, dirty and interactive performances by men who's looks and sexuality will make your eyes water!
These boys can be good. But when they are bad, they are very, very bad!
50 Shades of Grey meets Secretary, with the shows theme based around the office and the naughtiness that goes on beneath the suits and ties! Exploring the world of female fantasy, the show touches on the top 10 fantasies of all time, brought together with exceptional skills, incredible displays of strength and all-out manpower!
Hosted by Ophelia Bitz, the show is interactive and erotic, naughty and fun, as you let you inhibitions go and let your imagination wander you will never look at your co-workers the same way again!
Doors open: 7pm Show starts: 8pm
Back