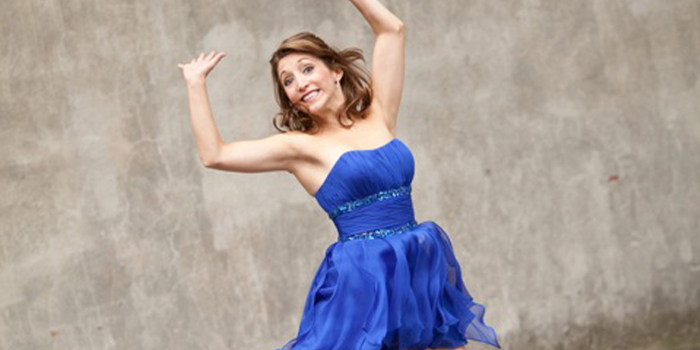 Christina Bianco – 'Party of One'
Thursday 14th May | 8PM | TICKETS £20, £25, £30, £35
This event took place at 08:00PM on 14th May 2015.
Find out what else The Hippodrome Casino has on offer.
What's On
Acclaimed singer, actor and impressionist Christina Bianco returns to The Hippodrome with encore performances of her new solo show, 'Party Of One!'
Bianco has become a YouTube sensation with her diva impression videos gaining over 20 million views worldwide, leading to appearances performing on The Ellen Degeneres Show, The Paul O'Grady Show and This Morning.
In this new program, Christina shares her eclectic musical and artistic influences. From her New York roots, to global travels, to her love of celebrity divas, Christina will take you on a musical comedy journey, showing you what has led her to become a multi-faceted, multi-voiced party of one!
'Must we trot out the phrase "tour de force"? Yes, we must.'  – The New York Times
'Christina Bianco, a comic firecracker with a pyrotechnic voice, drives the audience wild!' -Time Out New York
'A memorable night of music that made the audience leap from their seats when it was over, eager for more. Bianco may be known for her impressions, but what audiences will take away from her shows are her humor, charm, and incredibly powerful voice rivaling the very divas she impersonates.' - BroadwayWorld
Back