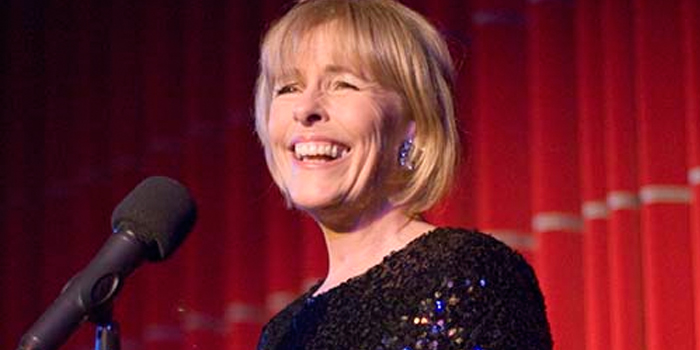 Black Sapphire presents: Liz Robertson in Songs from my Trunk
Sun 20th | 6:45pm | TICKETS £15, £20, £25, £30
This event took place at 06:45PM on 20th April 2014.
Find out what else The Hippodrome Casino has on offer.
What's On
Tickets from £15. From The West End to Broadway Liz Robertson is revered as theatre royalty, a permanent fixture in the glittering world of musical leading ladies. For many years audiences have been enthralled by her exquisite voice, her subtlety and taste. Having worked with every legendary composer from Andrew Lloyd Webber to Stephen Sondheim, Rogers and Hammerstein to, of course, her late husband Alan Jay Lerner, Songs from my Trunk sees Liz in a whole new light!
Liz will share with you a collection of songs so eclectic and poignant that her stalwart fans will be as thrilled as the new ones each performance bring.
The evening will be musically directed and arranged by Chris Walker and is directed by Sarah Ingram.
Please visit Black Sapphire Productions for more information and special offers.
Back