Book Tickets For
Step 2 of 5
Choose Ticket Type
Step 3 of 5
Choose How Many
Please Note:
Tickets purchased for tables and booths in the stalls are not exclusive. Diners may be required to share with others.
Booths can accommodate a maximum of 5 people.
Tables can accommodate up to 4 people & can be grouped for larger bookings.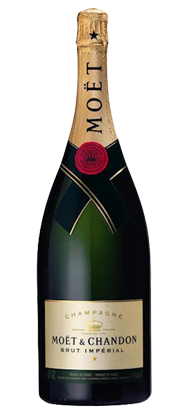 Champagne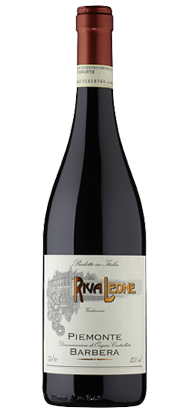 Red Wine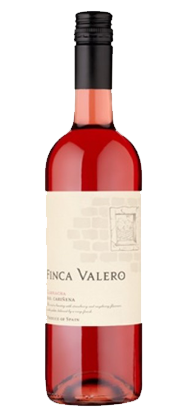 Rosé Wine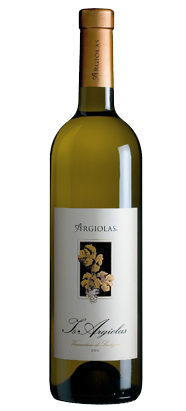 White Wine
There are no extras available for this ticket type.
Continue
Step 4 of 5
Add Your Details
Please correct the highlighted fields.
Confirm
Step 7 of 7
Add a Meal to Your Booking?
Dine in the Heliot Steakhouse
Voted Best Steak restaurant in London 2017
As voted by Bookatable.com
Book Meal Now
Dine in the Theatre whilst enjoying the show
Extra Cost*
Book Meal Now
Thank you for booking a meal during the performance.
You will be seated on arrival by our team.
We have sent you an email confirmation of your meal.
Matcham Room Terms and Conditions
Please note that as part of The Hippodrome Casino, the Matcham Room cannot admit anyone under the age of 18. If you are booking on behalf of others, please make sure they are 18 and over.
Bookings are non- transferable between dates/shows/ticket type and non-refundable
Tables and booths seat 4 people, so please be aware that parties under 4 may have to share tables or booths with other patrons. Similarly parties over 4 will be split over separate tables if necessary. For Group Bookings we recommend contacting the Box Office.
Front of House will seat you, so please contact Box Office with any queries or information (e.g. Hearing/visibility impairments) at the time of booking so we can make sure your visit to the Matcham goes as smoothly as possible.
As with booking tickets for trains or airplanes, if you do not book the tickets together, you will not be seated together.
ACCESS. Patrons accompanying an audience member using a wheelchair are entitled to a complimentary seat – only available through the Box Office. We would recommend using the entrance on Little Newport Street and taking the lift up to the first floor.
If you wish to book after 4pm on the day of performance please do so via the Box Office.
Shows start promptly, there will be no announcement in the building, please make sure you arrive on time.
Alternative Booking Options
Book By Phone
0207 769 8888
BUY IN PERSON
Tickets can be purchased at the Hippodrome Welcome Desk
Important Information
Performance Details
Please check the What's On section of our website to see what time your chosen performance starts.
All guests must be 18 or over.
Tickets purchased for table and booths in the stalls are not exclusive. Diners may be required to share with others.
If you do not receive your confirmation, please be sure to check your junk mail folder. If it's not there, please call us on 0207769 8888.
Pre & Post Theatre Dining
Meals are available at the Heliot Steak House. Please ask your server to make your reservation, or visit the Heliot reception area.
Access
Disabled access to the cabaret theatre is available at the Hippodrome's entrance in Little Newport Street.