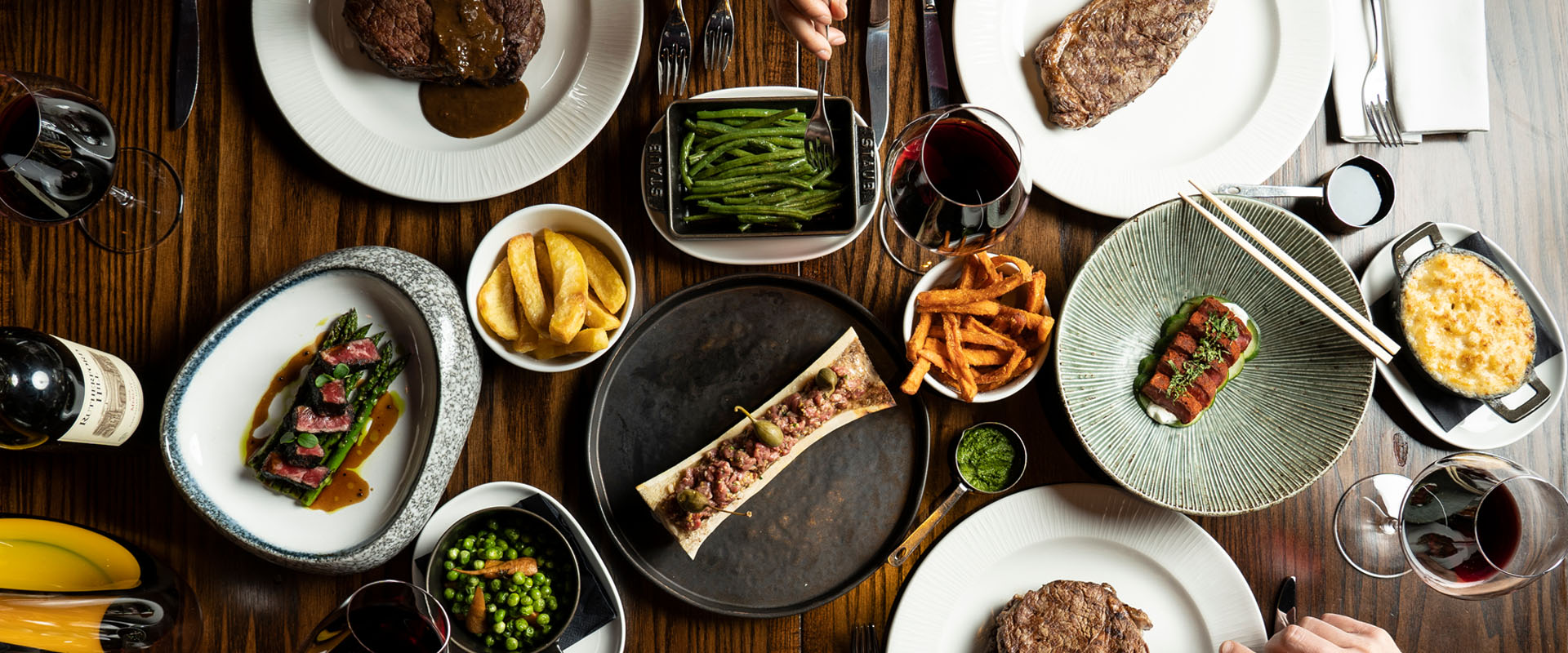 The Hippodrome Art Prize
Entry Deadline: 1st April 2022
The Hippodrome Art Prize is open to artists from the United Kingdom. It is an opportunity for artists to display their work at one of the most prestigious casinos in the World.
The artworks must be 2D artworks in monochrome (black, white and grey) which must be paintings, drawings, original prints, photography or illustrations. The works must capture the spirit and life of The Hippodrome. The Hippodrome has had a rich and varied life since its inception in 1900 as a 'circus of variety', amazing audiences with water spectacles and novelties such as performing polar bears and plunging elephants. It has staged dance, music, revue and musicals before transforming into The Talk of the Town in 1958 where it hosted world-class stars such as Judy Garland, Audrey Hepburn and Julie Andrews. The Hippodrome Casino continues the tradition of ground-breaking entertainment and is home to a theatre, a restaurant, 8 bars and a variety of gaming experiences.
For more information about The Hippodrome, entrants may choose to purchase The Hippodrome book which can be found at https://www.goldsborobooks.com/product/london-hippodrome. Further information can be found on our website and social media channels.
The Exhibition
Works will be displayed in the Heliot Steak House in The Hippodrome Casino, London from 28th April to 31st October 2022. The venue is visited by over 30,000 customers every week and is regularly covered in the national and international media.
The Prizes
A total prize fund of £6,500 will be awarded. Prizes are as follows:
First Prize: £3,000
Second Prize: £2,000
Third Prize: £1,000
People's Choice Award: £500
Submission Procedure
Artists must send the following information to artcompe[email protected]
a. First name
b. Last name
c. Email address
d. Phone number
e. Address
f. Postcode
g. Proposed sale price
h. A brief profile of yourself
Artists may submit images of up to 3 artworks which must be sent via email along with the information above.
Key Dates
| | |
| --- | --- |
| 1st April 2022 | Deadline for entry |
| 8th April 2022 | Artists notified of selectors decision |
| 11th – 20th April 2022 | Window for delivery |
| 25th April 2022 | Announcement of winners |
| 28th April 2022 | Exhibition opens to the public |
| 31st October 2022 | Announcement of people's choice winner |
| TBC | Collection of unsold work from The Hippodrome |
Terms and Conditions
Submission does not guarantee selection.
You can submit up to three works for consideration. Please do not submit more than three.
Please ensure that the images submitted are of good quality.
All artworks must have been created by the applicant.
Applicants must be aged over 18 on 1st April 2022.
Please do not submit images that are transphobic, racist, pornographic, anti LGBTQIA+, ageist or could be deemed offensive against a minority culture or group, as these will not be considered.
Please do not submit images that portray The Hippodrome or its activities negatively, as these will not be considered.
Please do not submit works that contain harmful substances, or which may endanger our employees or customers.
Works must not be larger than 1.5m high and 1.5m wide including the frame. Works that are in excess of these dimensions may not be considered.
All artworks must be available for sale with a maximum price of £1,000, including VAT, if applicable. The Hippodrome will have first refusal of the purchase of all works. No commission will be charged on sales by The Hippodrome.
If selected:
Please ensure that the artwork is delivered within the specified timeframe.
Please ensure that all works come with hanging instructions or instructions on how to display.
The Hippodrome Casino undertakes no responsibility for any loss or damage to artworks entrusted to them. Artists are advised to insure their works against all risks.